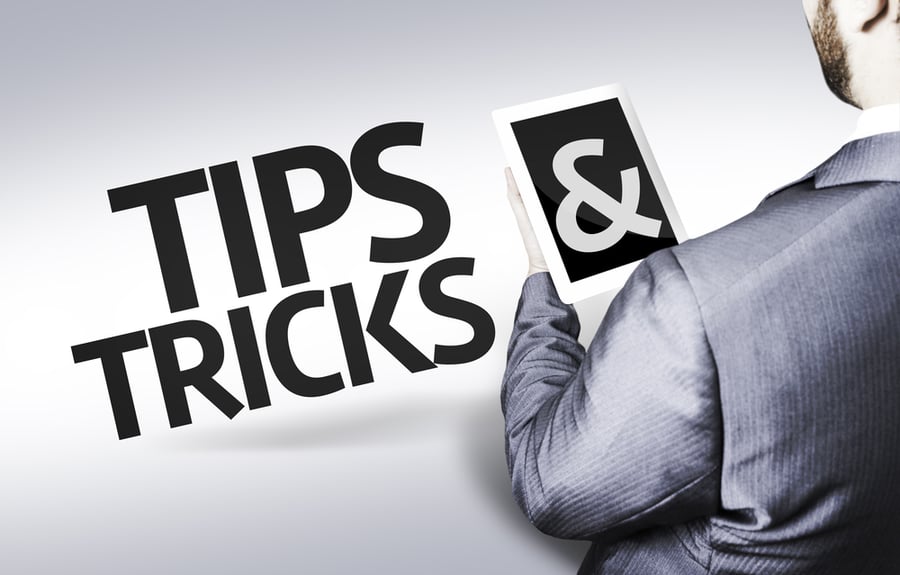 Tax planning is essential for small business owners to optimize their finances and reduce their tax burden.
Read More >
---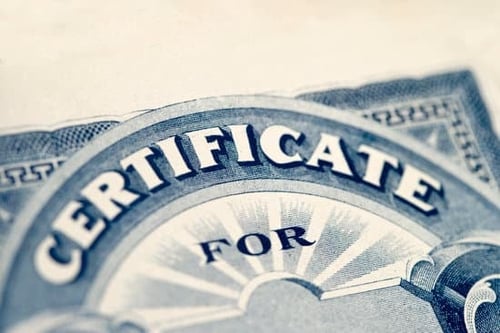 A tax certificate is an official document that confirms the status of a person or business regarding their tax obligations. It serves as pro...
Read More >
---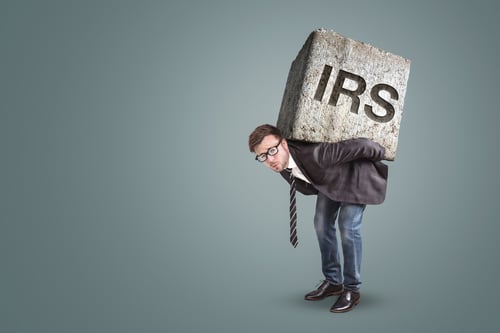 Owing the Internal Revenue Service (IRS) back taxes can be one of the most stressful things in life and can easily provoke the "fight, fligh...
Read More >
---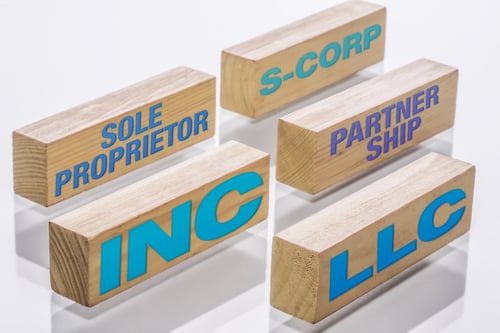 When starting a business, one of the first crucial decisions owners make is choosing the appropriate legal structure, with "limited liabilit...
Read More >
---